A Master-Workshop in Potsdam – in front of the gateways to Berlin
In our workshop, we have been working for two generations to achieve perfection in sound production. This is our history:
1987 – Grand opening of the master workshop for brass instruments Martin Schmidt
Our workshop was opened in Benkertstraße 11 in the Holländische Viertel (Dutch Quarter) in the inner-city of Potsdam.
The focus at that time was on instrument repair and production of hand-made instruments according to the customer's wishes.
1990 – Revival and expansion of instrument building
In light of markedly improved access to materials after the political reunification of Germany, we were able to flourish in our instrument building concept. More instruments were manufactured and the product range was re-structured and expanded.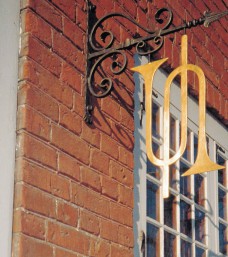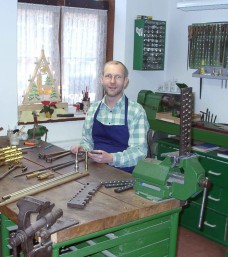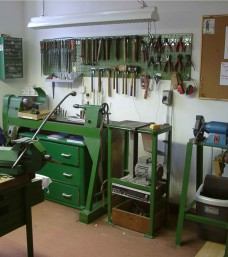 .
from 1993 – Enhancement of our model series: production of piccolo trumpets
from 1993 – Initial supply of instruments to the USA
from 1995 – Initial supply of instruments to Japan
from 2000 – Enhancement of our model series: production of flugelhorns
from 2002 – Introduction of BIAS, the Brass-instrument-Analysis-System to support assessment of instruments and for optimisation and development of new models
from 2005 – Enhancement of our business: implementation of a specialty dealership for brass instruments made by renowned manufacturers plus a large assortment of mouthpieces, accessories and care products.
2008 – Relocation into specially-designed rooms: Am Hang 2-4 in Potsdam
Our possibilities were considerably improved as a result of the new and expanded spaces: instruments can now be optimally processed in the workshop rooms, a much larger display area is now available for the specialty dealership products, and the user-friendly customer service area creates a more comfortable atmosphere.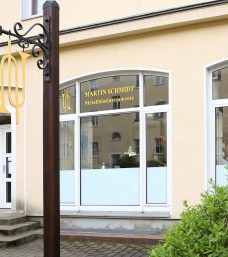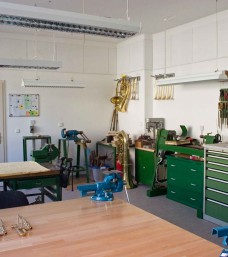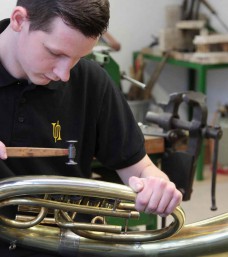 from 2009 – Initial supply of instruments to Russia
from 2012 – Initial supply of instruments to Taiwan
2012 – Introduction of Lukas Schmidt as Master into the brass instrument building process
2015 – Certificate: Yamaha BrassClassSystemPartner